You can trust us with your possessions.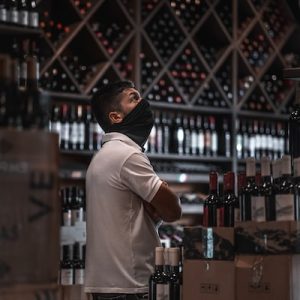 Loss Prevention
For many businesses, asset protection is always an issue that takes away their focus from customer service. Retail stores such as grocery stores, and liquor stores are the prime targets for thieves and vandals. Safecor has the resources to protect these assets through various specialized services in addition to personal injuries, trespassers, etc.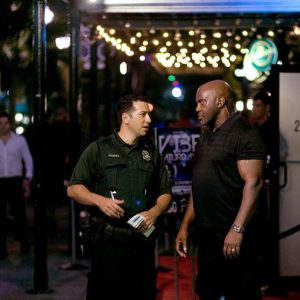 Special Events:
Safecor believes every special event whether it's a VIP event or a private gathering, with proper planning and coordination we make that special event a successful event. Safecor has proven results and is an experienced private protection company to handle your next event. Recently, we have proudly provided security for Asian-Canadian Special Events Association and many more high-profile events.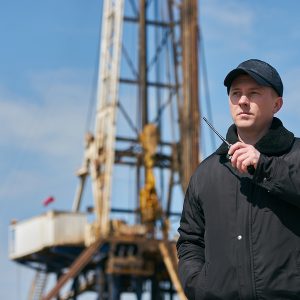 Infrastructure and Industrial
Construction and industrial sites are the prime targets for criminals due to highly valuable equipment left unguarded. Safecor has time and resources to protect and safeguard your assets through our specialized services. From Whistler to Golden, Safecor handled 100 successful projects and prevented the loss of thousands of dollars.
Safecor provides world-class customer service to their users and serves as a front door representative for our clients. The management works very closely with the client and provides them tailored security solutions as per their needs. 
Security consulting and labour dispute.
Parkade patrols
Alarm Response
Site lock/unlock
Access control system 
Alarm monitoring
surveillance
CCTV property monitoring
Rapid mobile deployment
Asset and client protection
threat/risk identification 
FireWatch Responders.
First aid officers OFA 1 and OFA2 
mobile unit deployment.
Parkade patrols
Alarm Response
Site lock/unlock
suite and tie officers
Fire watch
fire panel and boiler safety
Warehouse Dock